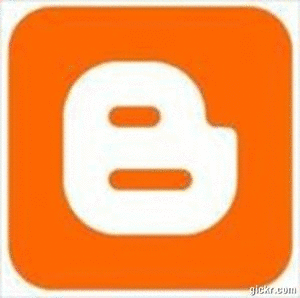 During the time I've spent planning, filming and researching I have learnt alot about different technologies.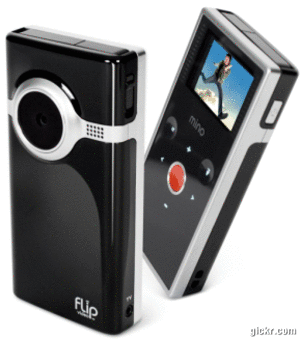 We were introduced to 'Blogger'- where we were able to write up posts, embed any videos we liked and even upload images. The most important thing that Blogger helped me on was keeping organised I was able to store all my research of thrillers in the blog. I was also able to keep track of any changes made and most important to keep in touch with my group members, making sure that we all had good blogs.
We were then introduced to the JVC cameras which we used to film all of our footage and eventually our final thriller opening. These cameras were very good as they were very high quality and easy to use. This was good as it made it possible for our group to film well and for our footage to look presentable.
As we filmed we were shown how to use more technologies, personally these technologies were completely new for me, they were: Sound Track Pro,Live type, Final Cut Pro, Quick Time, Handbreak eventhough these were not all used at the same time they were still used all together inorder to produce a good film
Lastly, we were also introduced to camera recorder called Flip which we used to film people giving feedback. I really liked them becuase they were very practicle and easy to upload the videos as it had a USB in it. It made life sooo much easier!
Overall, I think I've learned a lot from this course. I found out new things, things that I didn't know before. I have been amazed by the technologies needed to produce a good video. I was able to use all of these technologies and managed to use them very well. I feel very proud of what I have learned in the past few weeks and I think this experince will help in the future.